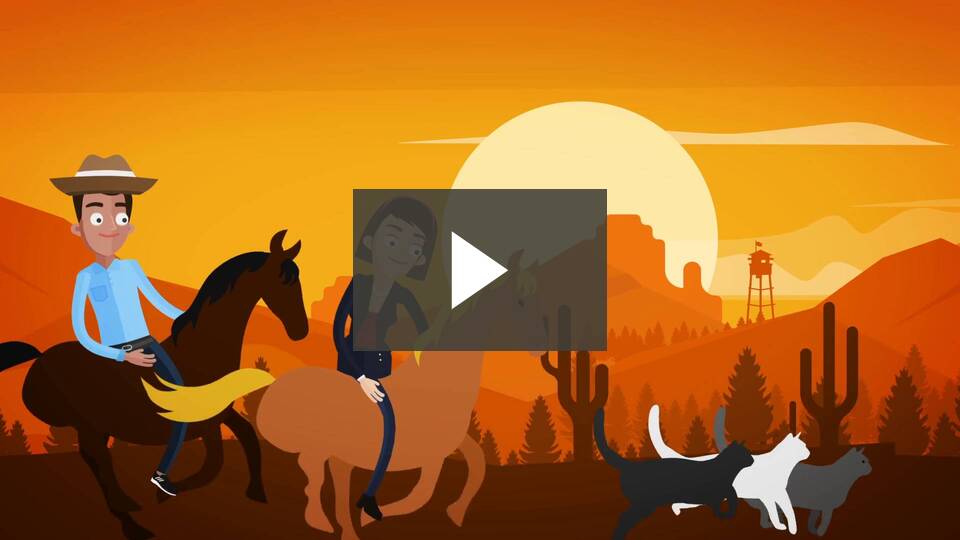 Take Control – StorySlab – Mobile Sales Technology
Are your reps using the latest materials or just 'doin' their own thing'?
Wouldn't you like to know?
Does getting the latest materials into your sales reps' hands seem like an impossible task? With StorySlab, you can remotely distribute the most up-to-date content…and then monitor what's getting used by whom.
Watch the video and learn more.
Related Posts
It's a question every organization asks: what should we use to entice leads and drive sales? You'll find a lot of different answers depending on who you ask, and none…
Where would sales be without marketing? Your department creates the content that attracts prospects, nurtures leads, and helps close deals. This essential relationship can also be a frustrating one, however,…
Latest Post
October 8, 2021

7

mins read
Ready to See StorySlab in Action?
Have one of our experts show you the StorySlab platform